Ideas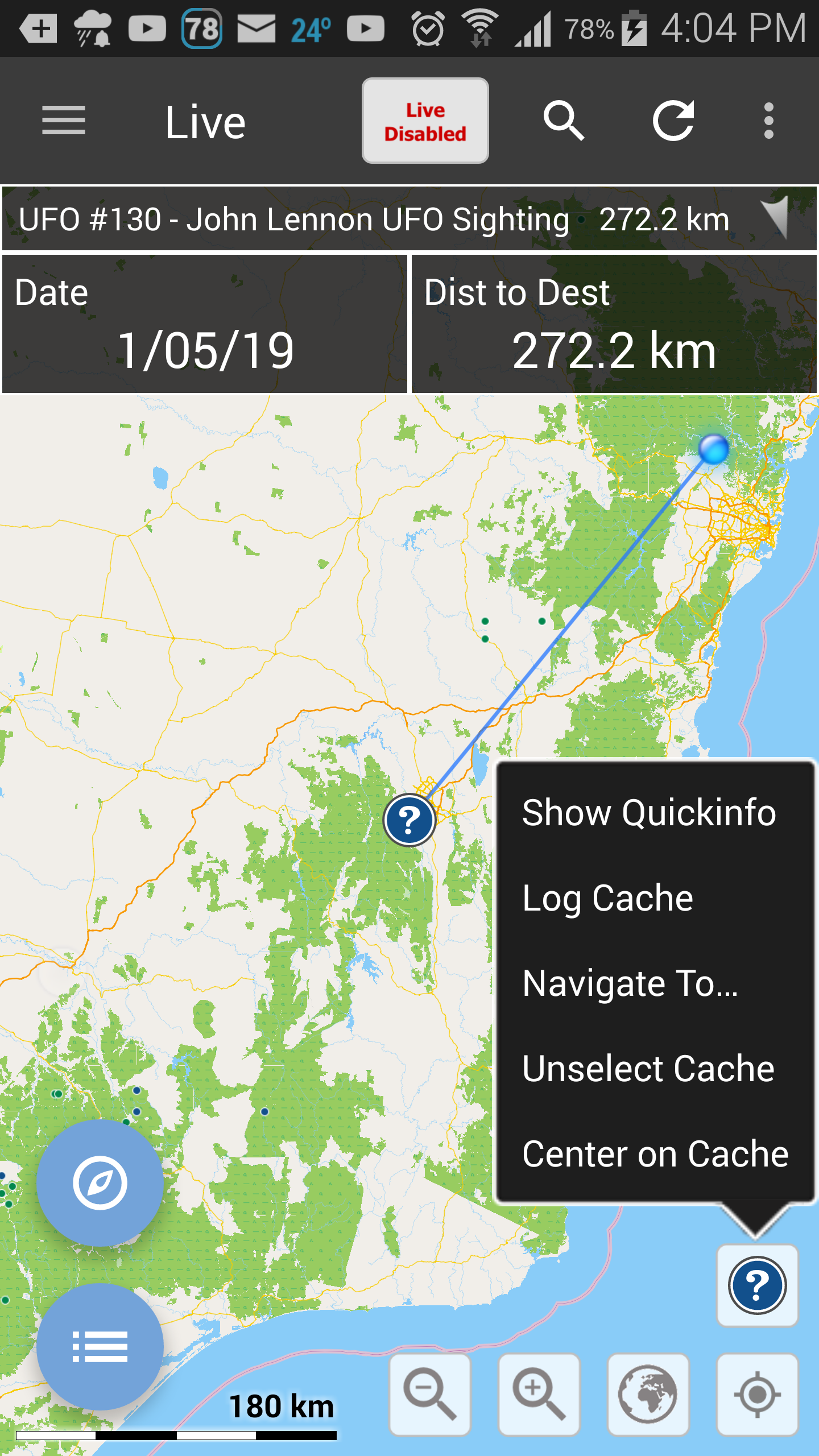 Could we have a Lock option on "Centre on Cache" with an auto zoom to show my location plus the B-line.
Also could we have "My Location" added to this menu, which would have 3 possibilities.. GPS, Car / Trail Start / Waypoint , My Home Location (in-exact).
I'm often reluctant to run my battery down with GPS usage, thus gcdroid always thinks im at a previous location.
Storing my Car location is very handy, or the Trail Start.
And finally, my cache planning is often done at home, so centering on home would be very handy too.